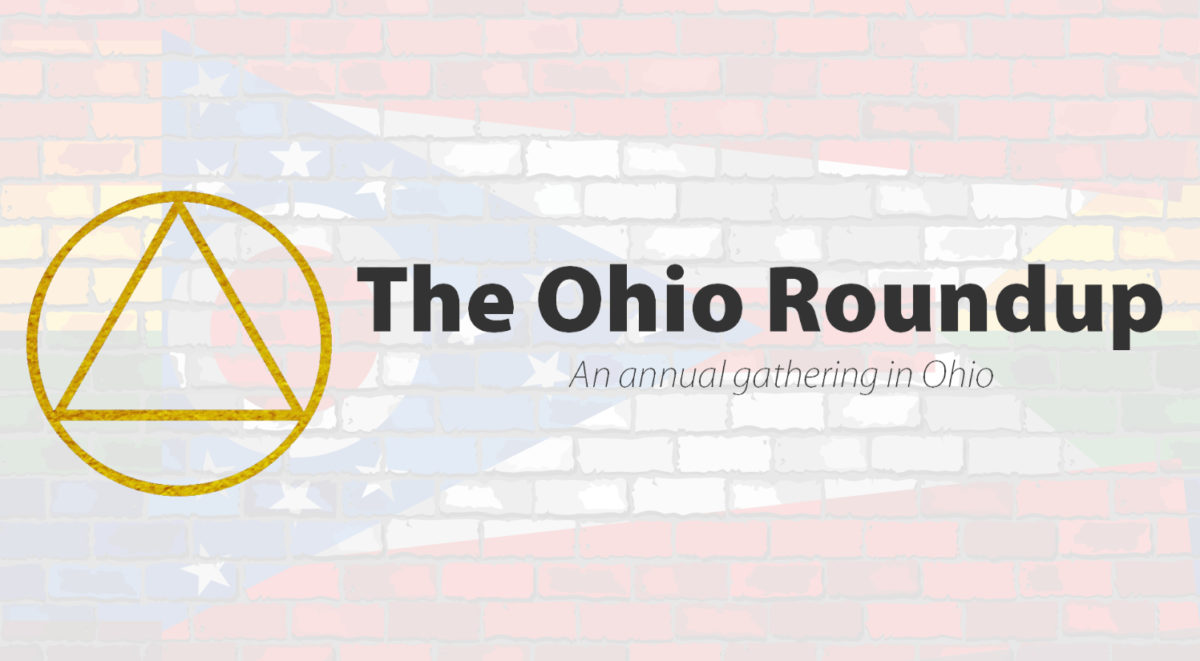 Another great recovery weekend was held in Canton in August.
The next Ohio Roundup will truly be an Ohio Roundup. It will be presented with the cooperation of several cities in Ohio. At the last meeting of the Ohio Roundup Steering Committee, it was decided:
Dayton will be in charge of the Program. That means that committee will pick a theme and logo, organize workshops, and choose speakers for the next Roundup.
Toledo will be in charge of Registration.
Cleveland will handle the Marketing.
Columbus will be in charge of Entertainment, Decorations, and Signage,
Canton will do another great Hospitality room.
The next Ohio Roundup will be: August 16-18, 2024, in Canton, Ohio.
The committees will rotate around the state each year while the Roundup will be held in Canton for the next three years.
Registration will be available soon.
For more information,