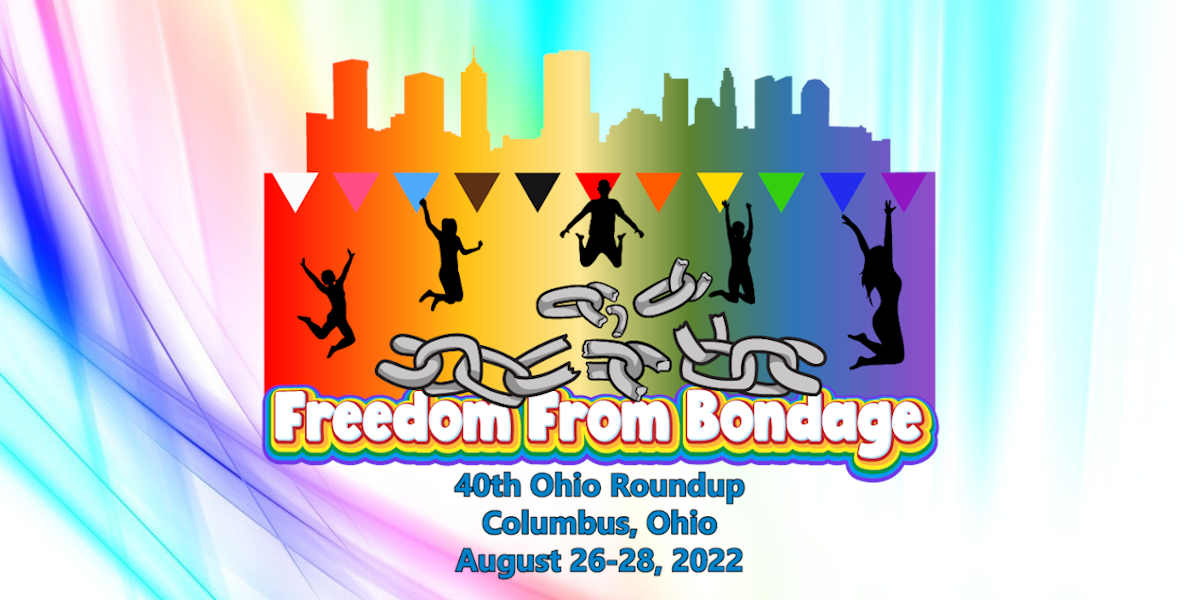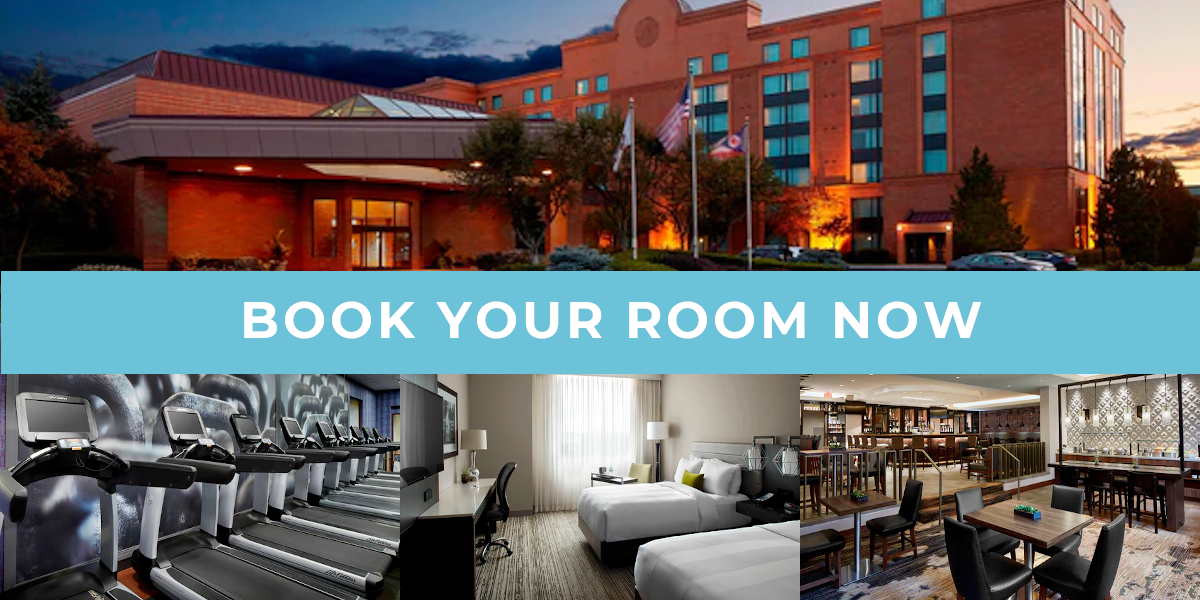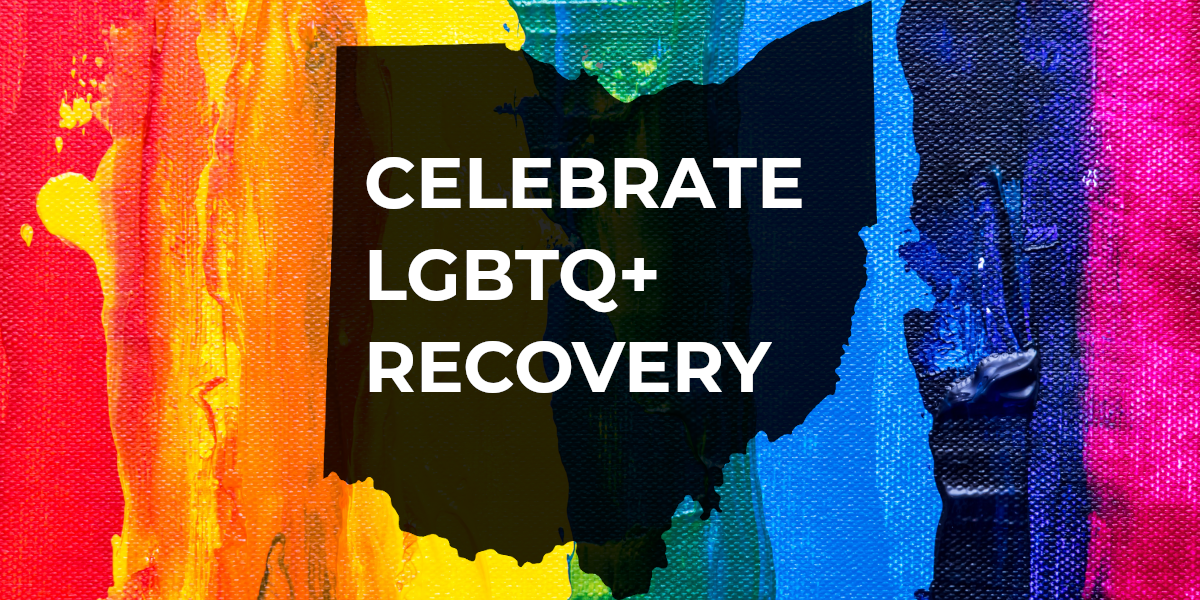 The Ohio
Roundup

returns in 2022 to Ohio's Capital City and an in-person conference!
Check back here frequently for updates as the Columbus organizing
committee works to bring you a great 40th Annual Roundup.
The Ohio Roundup is an annual conference held in August,
catering to the recovering gay, lesbian, bisexual and
transgendered (LGBT) community in Ohio.
We will monitor local guidelines for COVID-19 safety.
Currently in Franklin County there is no mask mandate.
Conditions may change in future.